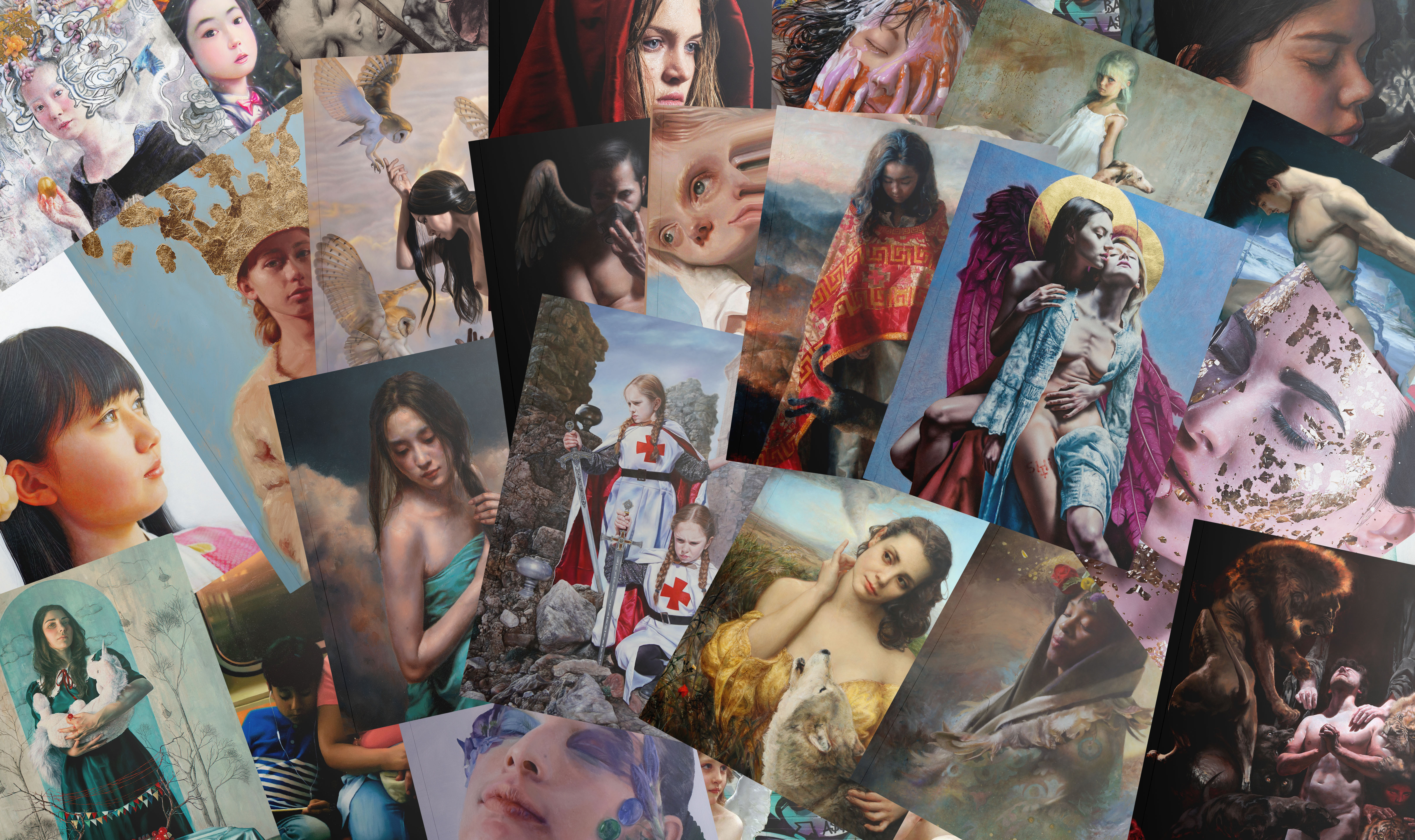 The Guide Artists create high quality books with premier artists to produce a full line of art books represent the best international contemporary art.
This is a project of The Guide Artists Publishing. For years we have worked with artists and art professionals to produce high quality art magazines for collectors, and a few years ago we began working with our new publisher to produce high quality art books.

In 2022, we launched our very successful first book "Masterpieces". Since then we have closed a number of new art books projects spanning to 2025.

Ramón A Olivares, born in Cadiz on December 21, 1982, has been passion- ate about art since childhood. He has always loved that special mix between drawing and technology that provides the foundation one needs to embrace the potential for infinite possibilities.

Before founding The Guide Artists, Ramón worked for years as art director for different companies, gaining vast design experience. Later on, he started his career as a digital artist and won a number of design awards for clients such as Hugo Boss and Coca Cola. He has had many exhibitions worldwide and collaborated with renown brands creating everything from corporate logo- types (Herbal Essences, Prada, Hugo Boss) to international branding campaigns.

After a successful professional career as a digital artist, motivated by his own experiences as a creative, Ramón decided to turn his life around 180 degrees and dedicate his practice to helping aspiring artists.

Now he dedicates his career entirely to The Guide Artists a life project which started as a small dream and turned into a big reality.